Wellness Solutions in 3 Ways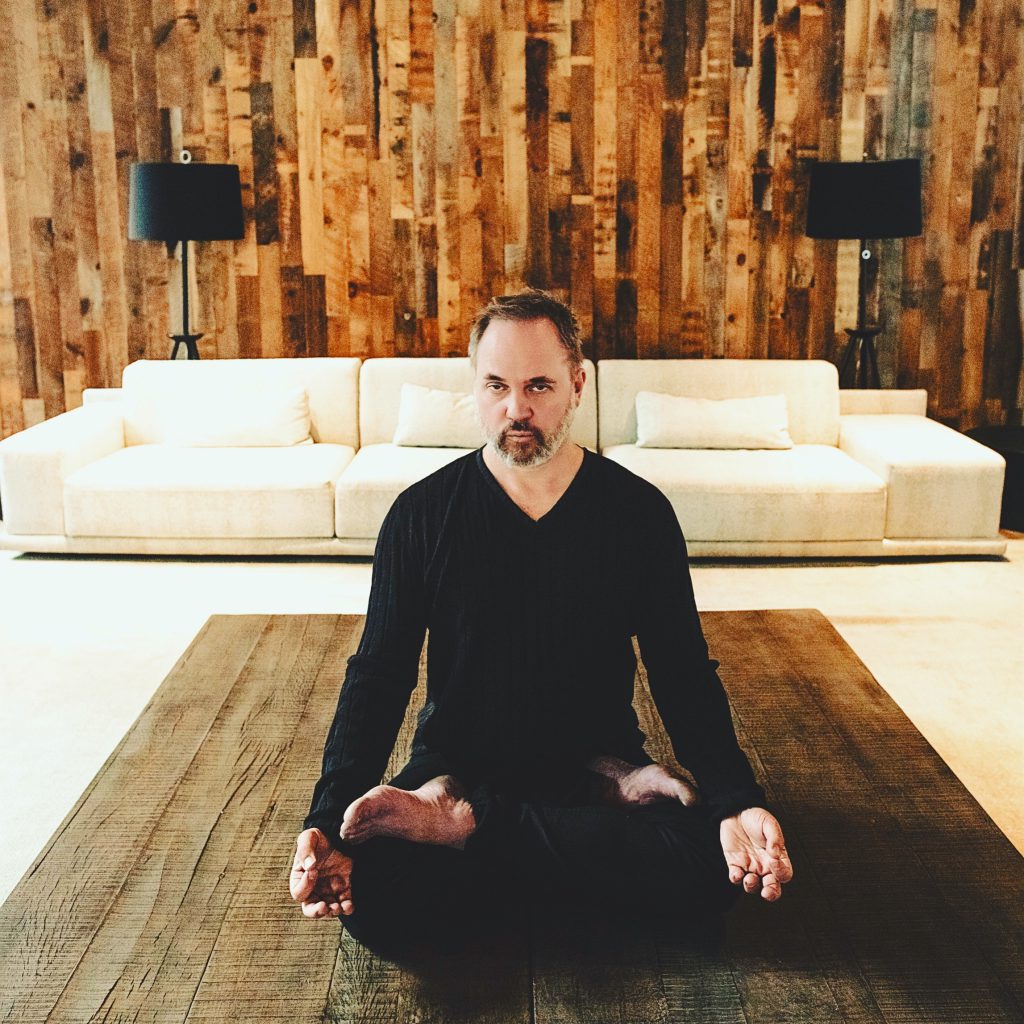 I offer a Micro Meditations (5-10 minutes) once a month.
They are always free.
You can sign-up HERE.
I've created 12 Minute Yoga, a unique 8-week online class for busy people who can't touch their toes.
It begins January 9th 2020.
Info Is HERE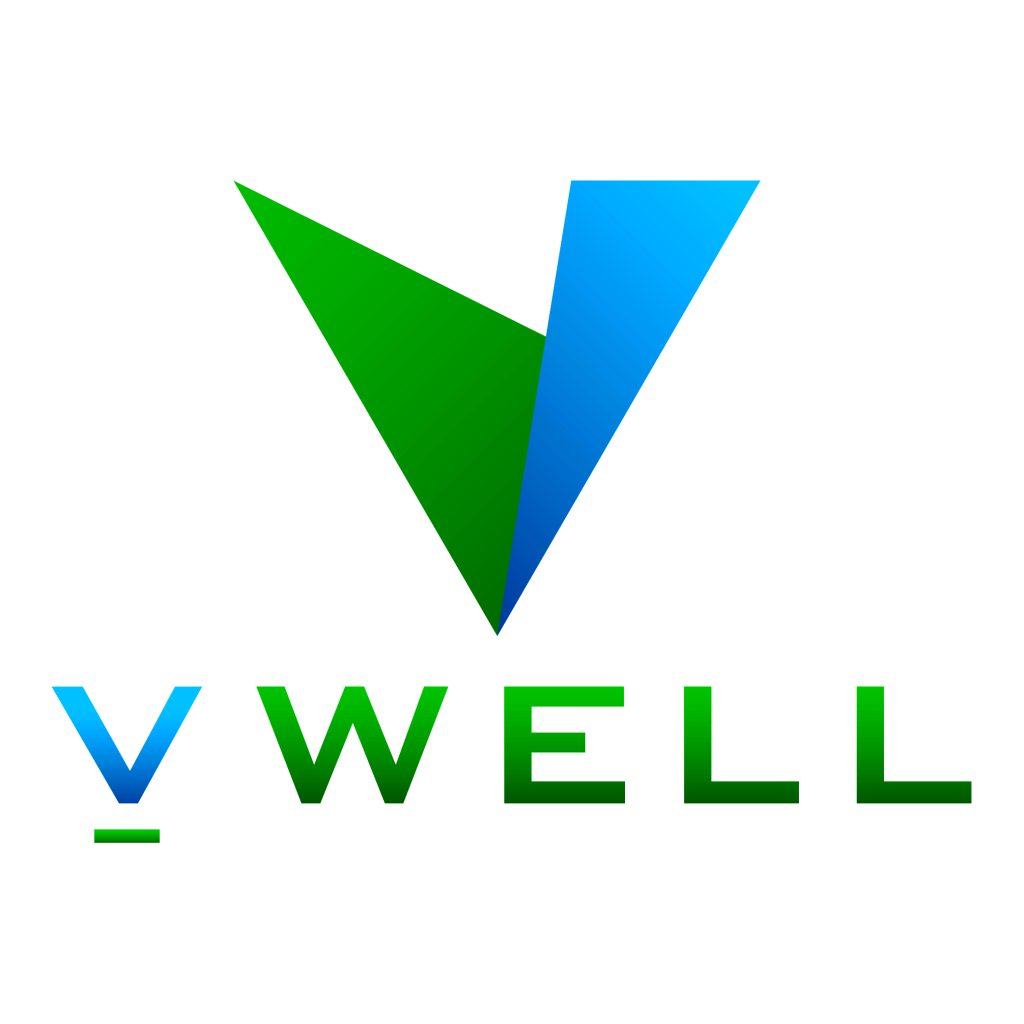 I'm working with corporations to develop innovative wellness programs.
Info on that is HERE.